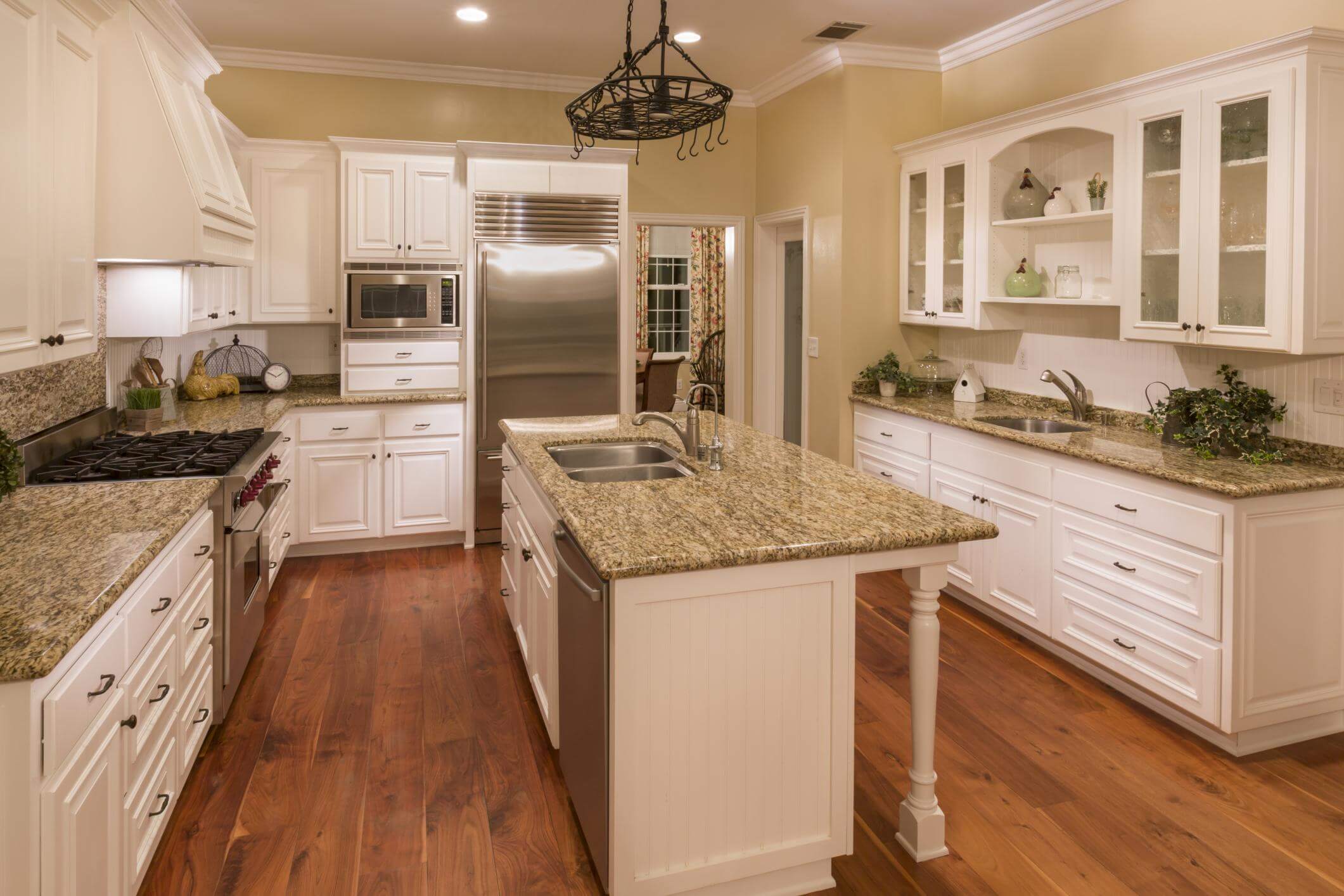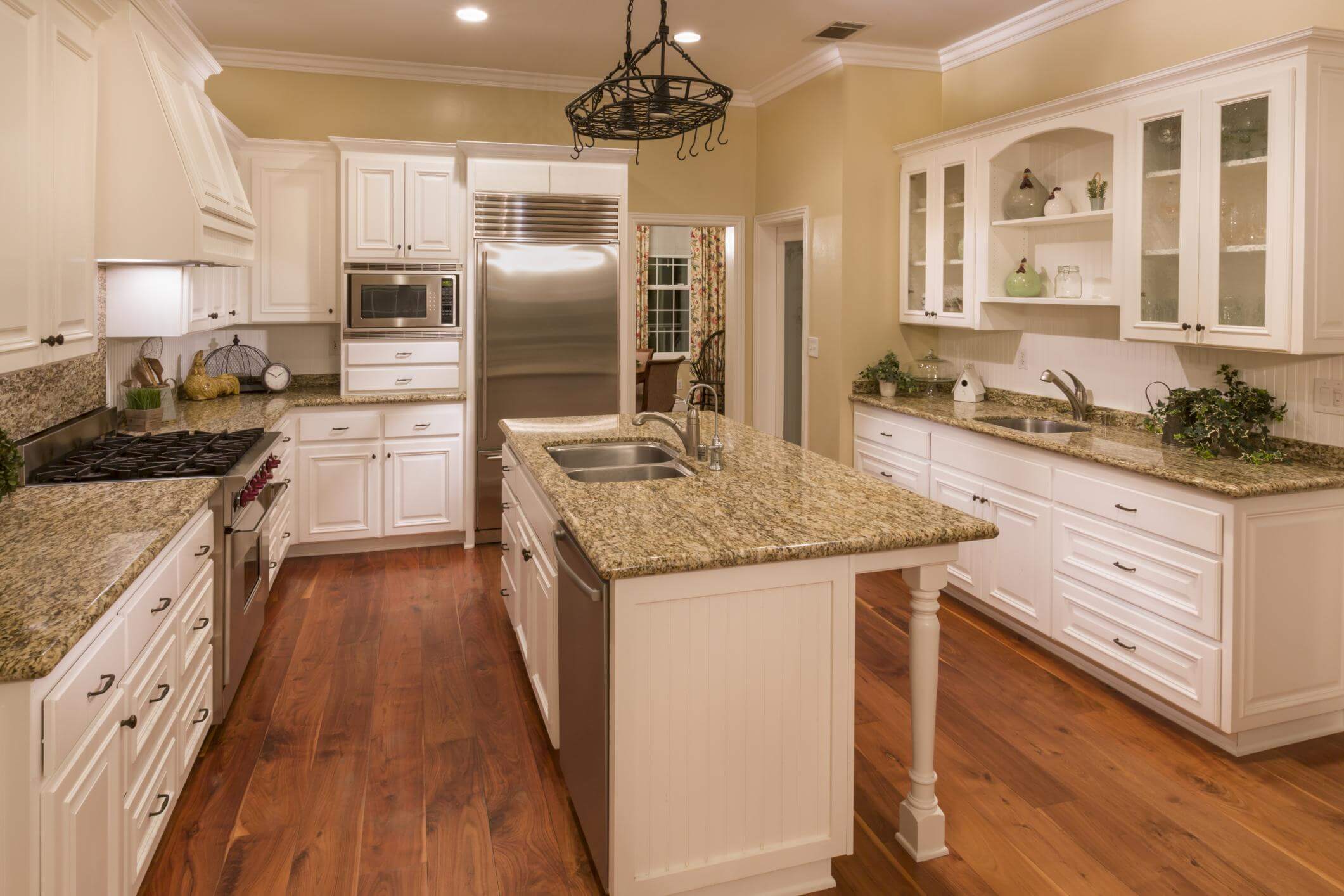 Everyone move aside there is a new sheriff in town! That is a little bit of how old kitchens may feel when we arrive. In our kitchen remodeling services, we give you the liberty of basically re-imagining what you want your kitchen to look like or to be for that matter. We have used this phrase before, nothing is off the table in these cases. If you want to have a new breakfast bar we can build one, if you need more countertop space you got it! Even if what you are looking for is just new colors and designs we can do that for you!
When To Quit On A Countertop/Cabinet or Other 
A lot of times it may be hard for people to try and update things around their home because they feel comfortable with the way things are at the moment. This is something that we fully understand that is why we provide renovation and custom services. There are certain times though where you are better off just getting rid of a certain object and starting over. This is clearly evident when we are talking about old appliances. If you have an old gas-powered stove that still cooks great for you, you could get a couple more years out of it. You run the risk though of it developing leaks and becoming a safety hazard. You won't want to have that happen!
I Need More Electronic Help    
Staying a little bit on the topic of appliances there is no denying the fact that over the past couple of years a wide variety of gadgets have emerged that can make cooking a lot easier. The problem is that you don't have the space or the right number of power outlets to be able to fit a new line-up of gadgets to your kitchen. We can help you bring that kitchen into the 21st Century!
Flooring
When you walk into the kitchen you should not be expecting dirty floors or floors that look like they have lost their original flair quite a long time ago. There is no denying the fact that oil and other types of ingredients that you use in the kitchen every single day can pile up on your floors. This is usually a recipe for disaster. These days there are new types of floors that really fair well in the kitchen. Updating them can be a good way to help your kitchen look clean and get away from that old worn down look.
We Have Plenty Of Examples & Ideas
We know that not all of you are going to be dreaming of having that perfect kitchen. So when you do go to remodel your existing kitchen you may be short of ideas. Not to worry though, although all of the projects that we work on are unique. That does not mean we can't help you create your own mental picture with some kitchen renovations before and after photos that we have. Think of it as borrowing source material from us, not a catalog!