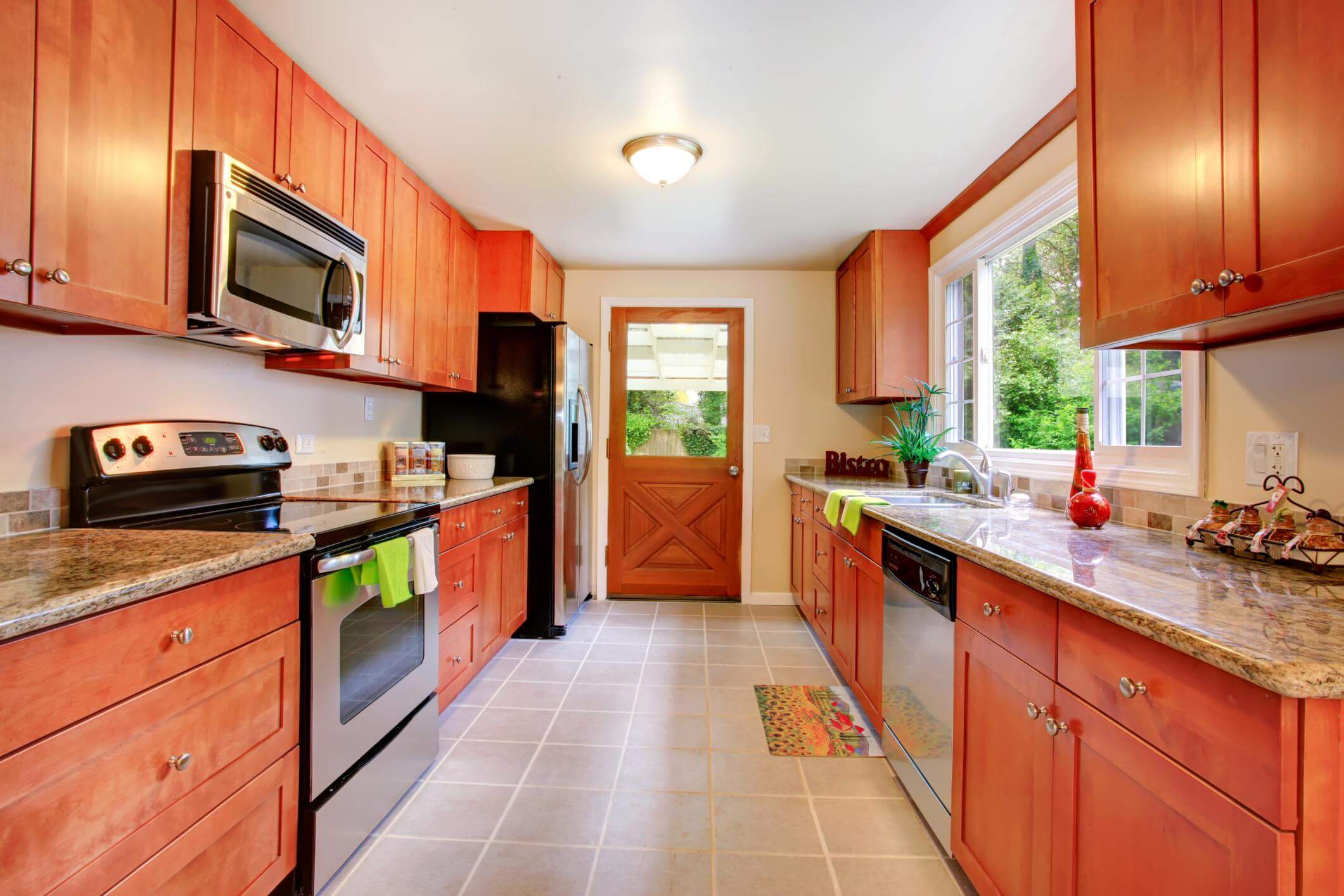 When it comes to kitchens there really isn't any part of them that we believe we cannot restore. Now, we also have what we call kitchen remodeling services. Which, are the ones where we go in and replace a lot of what is there with new assets so to speak to build a new kitchen. In this particular service though, what we want to do is stick to what is already there and see if we can't make something great out of it! Spoiler alert, more or often than not we are actually able to get even some very old furniture and appliances looking like new!
Why Would I Need A Renovation? 
We get a lot of questions from friends even, that want to know when they should know that they need a renovation. Our answer is always something along the lines of, there is no actual time frame! The reason that you would want or need a renovation is that you either feel that the kitchen is looking old and dull or you are having trouble sort of using it as it is. If you have cabinets and counters that are falling apart that is a clear sign that maybe a change is in order.
Don't Ignore The Obvious
It is not our intention to try and scold anyone or anything like that. In our experiences, though a lot of people put off renovating their kitchen because they have learned to live with the drawer that doesn't open correctly or the broken countertop. The sink that, has all sorts of issues. Yes, we can adapt and that is actually a good skill. If you have the opportunity though to fix the sink or the countertop why wouldn't you do so? We could talk more about the things that we can do, but really one of the most important things that we as a company have to overcome is having people accept that they need help!
Making It Look & Feel Better   
Pretty much anything that we do has the same ultimate goal. To create kitchens or living spaces for that matter that look and feel better when we leave than they did when we arrive. That means that we are going to fix that door that is kind of falling. We are going to make sure that your sink is working properly and we are going to add some style along with that functionality. That is what our renovations are all about!
I Want To Fix This & Replace That
Most of the projects that we work on require an integral service. This means that at times we are going to take out the hammer and nails to try and fix a certain area. Other times we are going to the same thing, but to remove that drawer and put in a new one. We want to make sure that we are able to find the best solution for each particular problem. In some cases fixing may be more cost-effective solution!